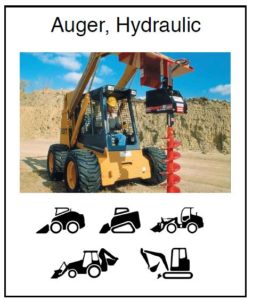 One of the challenges to building a professional, experienced sales team is the time it takes to get good salesmen up to speed. Since the Attachment Directory has over 300 attachments in one easily accessed website, learning about products that can help contractors do
unique projects can be easy.
With this knowledge, the salesman can have a discussion with the customer about money saving products.