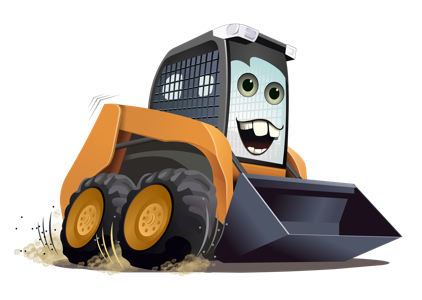 The Construction Equipment
Attachment Directory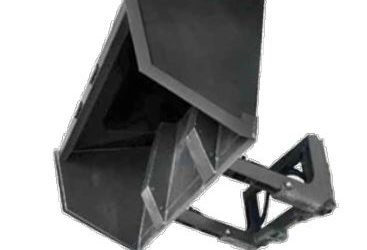 with a High Dump Bucket - a.k.a. Roll-Out-Bucket - for Skid Steer Loaders, Compact Track Loaders, Compact Wheel Loaders and full size Wheel Loaders. This bucket addition - which can be attached and unattached quickly - allows dumping into those trucks with high sides...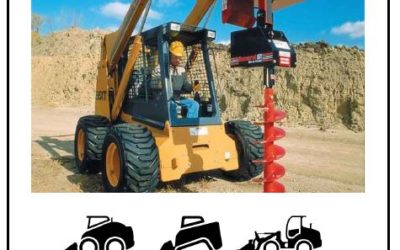 One of the challenges to building a professional, experienced sales team is the time it takes to get good salesmen up to speed. Since the Attachment Directory has over 300 attachments in one easily accessed website, learning about products that can help contractors do...
Created by James C. Rose (2018)
Contact Email: jimr5140@gmail.com     
Copyright © 2018-2022 Southwest Marketing Services, All Rights Reserved.